About us
ABOUT AZCCPP
Arizona Center for Chronic Pelvic Pain (AZCCPP) is a comprehensive center for treatment chronic pelvic pain and women and men with this condition.
AZCCPP was originally established in 2005 by Dr. Michael Hibner at St. Joseph's Hospital in Phoenix. Over the years it became one of the most renowned centers for treatment of severe endometriosis, pudendal neuralgia and pain caused by pelvic mesh. Other frequently seen conditions were adhesions, ovarian remnant syndrome, pelvic congestion syndrome and spastic pelvic floor syndrome. Many new surgical techniques were pioneered at AZCCPP including significantly modified transgluteal pudendal neurolysis (decompression of the pudendal nerve), selective pelvic vein ligation for pelvic congestion syndrome, removal of mesh from the groin and pudendal nerve. Since 2005 AZCCPP has been helping patients from all around the world for chronic pelvic pain with many of them previously been seen by other physicians prior to travelling to Phoenix.

Team
Dr. Michael Hibner is a native of Poland. He was born in Warsaw but spent big part of his childhood in Nigeria where his parents relocated for work. He then returned to Poland to attend Medical University of Warsaw, the same medical school that his mother, his aunt, two of his uncles and his cousin attended. In 1994 Dr. Hibner moved to United States and began residency in Obstetrics and Gynecology at Cook County Hospital in Chicago. While in residency he also studied a non-linear dynamics of fetal heart tones for which he later on he received PhD degree in bioengineering from his alma mater.
Women
We treat women with most pelvic pain conditions such as: endometriosis, interstitial cystitis, pelvic floor muscle spasm and pelvic congestion syndrome. We specialize in treating women with suspected pudendal neuralgia and pudendal nerve entrapment as well as neuropathic pain from other pelvic nerves. We also see patients whose pain begun after implantation of pelvic mesh, especially if nerve injury is suspected.
Men
Conditions For MEN
We see men with suspected pudendal neuralgia and pudendal nerve entrapment. Those would be patients with pain or numbness which is located in the genital area, and may be more severe with sitting.
The Patient Platform
Pelvic pain is women is a common symptom which accounts for up to 30% of visits to a gynecologist, yet it is thought that close 70% of cases of pelvic pain are not of gynecological origin. By definition chronic pelvic pain is defined as pain which lasts for 6 months or longer, is localized to pelvis and is severe enough to cause functional disability requiring treatment.
Sola Pelvic Therapy
SOLA PELVIC THERAPY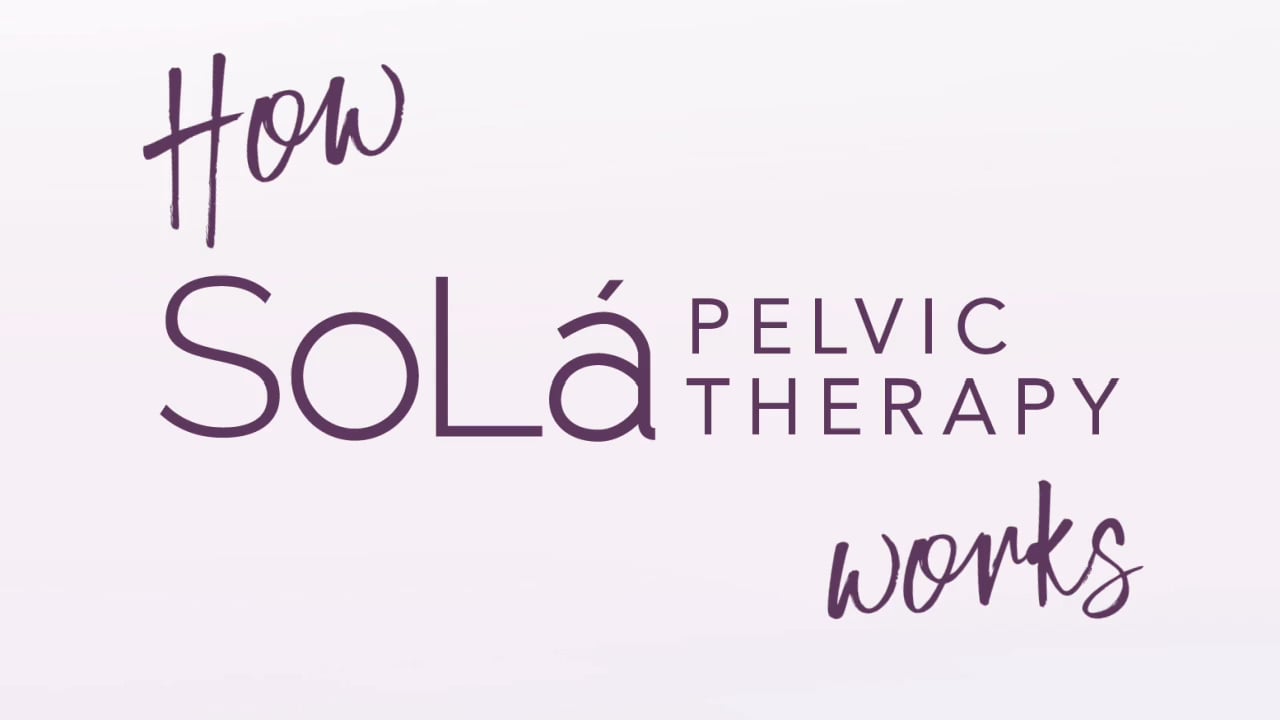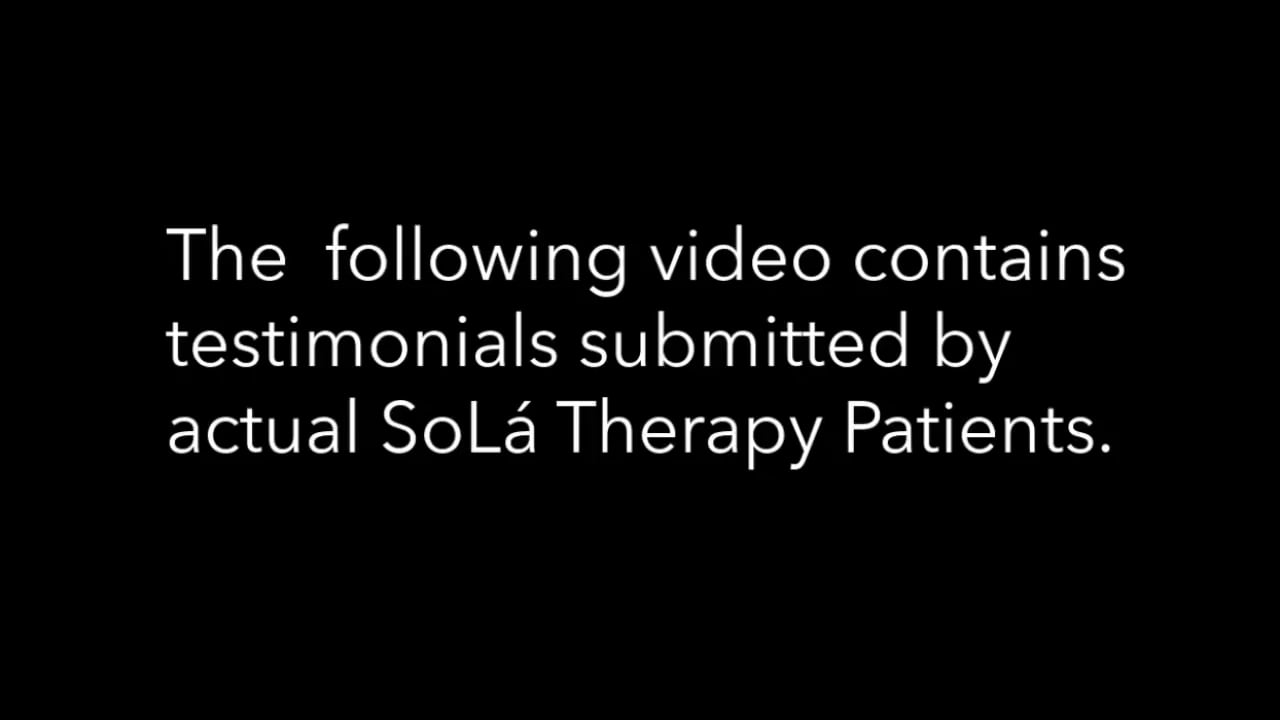 Physical Therapy
Please contact our office if you are interested in Physical Therapy assessment or treatment at AZCCPP.
GET IN TOUCH
CONTACT US
10277 N. 92nd Street, Suite 101. Scottsdale, AZ 85258
Office. 480 599-9682 | Fax. (480) 566-0244
Mail. [email protected]