Mullerian Anomalies
In women, internal reproductive organs such as fallopian tubes, uterus, and upper part of the vagina derive from Müllerian ducts. Müllerian ducts are structures present in the fetus. Those ducts during fetal development undergo multiple changes including fusion of the left and right sides. Abnormalities in the formation of the Müllerian ducts lead to anomalies such as bicornuate uterus, vaginal septum, or vaginal agenesis. Patients born with vaginal agenesis, also called Mayer–Rokitansky–Küster–Hauser syndrome (MRKH), do not have a uterus, cervix, or most of the vagina. Generally, the syndrome is discovered around the time of menarche because patients, despite normal sexual development, do not have a menstrual period.
Surgical treatments are available to create a functional vagina. One of the most successful procedures in patients with MRKH syndrome is the minimally invasive Vecchietti procedure. A fully functional vagina comparable to a normal vagina can be reconstructed using this procedure. It requires only three small laparoscopic incisions which are cosmetically very desirable for a young patient.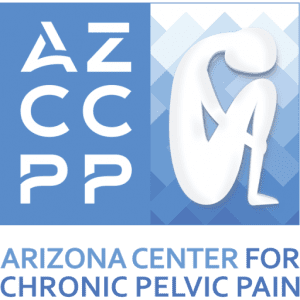 If you or anyone you know has Mayer–Rokitansky–Küster–Hauser syndrome (MRKH) contact our office at 480 599-9682 or email [email protected] to learn about available treatments.